Instrumental field

About the instrumentation, we have thirty years of experience, that gives us the opportunity to move forward together towards the best solution you need. We are able to work with leading companies in its sector, to offer a product
technologically advanced
and
highest
performing, according to your needs.

Level

Our thirty years experience gives us the opportunity to resolve any problems with the levels of liquids and solids . Requests made to us over the years have dealt with success. In the case of interrupted at a critical level or level of liquids or solids we can handle using the most modern techniques for measuring. This is consistent with the request of customers, providing complete safety and in accordance with European standards. Implement alarm systems, radar, ultrasonic, mikroimpulse management of hydrostatic pressure or differential. Our job is to deliver best applicable method for measuring the level.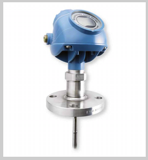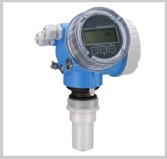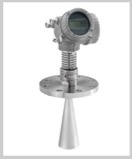 Flow

In an industrial plant measuring the flow of liquids is one of the most important measurements. The latest techniques allow us to safely handle any type of measurement:
- Oil & Gas
- Chemical and pharmaceutical industries
- Services for the distribution of drinking water for domestic and industrial purposes
- Industrial effluents
- Electromagnetic flow
- A vortex flow meters, the mass of Coriolis, ultrasonic flow meters;
- Non conductive liquids and gases, and steam.
If the pipe installation is in function there should be known its products conductivity. We can give the answer to any question concerning your production and economic expectations and results.









Intrumentation

In the industrial automation process must be taken into account all those instruments applied in the conversion of a natural phenomenon into the electric signal. Virtually any type of process may be effected on the basis of electrical signals. Therefore the choice of instruments is very important where and how it will be taken and applied according to your manufacturing process. This is very important to apply the appropriate tool for measuring the flow and levels. We offer all transmitters for pressure (differential and absolute), in all its forms and protections. In the field on the water we offer our tips for measuring pH, Redox, dissolved oxygen, conductivity, turbidity and residual chlorine.